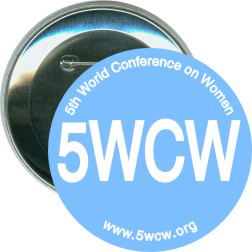 1995 marked the last World Conference on Women held in Beijing. We need your help to send the message to the UN that it is time to hold the 5th World Conference on Women. Please sign this petition and show your support for women voices and issues around the world.
http://www.gopetition.com/petitions/support-a-un-5th-world-conference-on-women.html.
Over the last fifteen years the UN Commission on the Status of Women has been empowering women and improving areas in:
We can make a difference if we do it together!