Monday- March 5th 2012

New York, NY Soiree In to Action
You are invited to our
New York Soiree into Action™ Monday, March 5th
Networking with Purpose
Lead with your Dreams!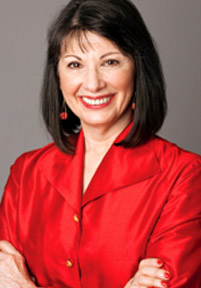 width="121″>with Gloria Feldt
Author "No Excuses: 9 Ways Women Can Change How We Think About Power"
Activist & Former CEO Planned Parenthood
March 5, 2012 6:30-9:30 pm | Green Spaces (TriBeCa)
394 Broadway, 5th Floor (btwn Walker & White)
subway stops: 6, N/Q/R/W, M, J/Z, 1, A/C/E to Canal Street
_____________________________________________________________________
Thursday- March 29th 2012
Soiree into Acton: "Women Build", Habitat for Humanity Nevada County
Haven Underground– free
registration coming soon
________________________________________________________________________
PAST EVENT
Thursday, January 29, 2012
6:00-9:00 PM, Haven Underground: Nevada City, CA
See Jane Do Soiree into Action! Guiding Signs 101: Intuition and Authenticity.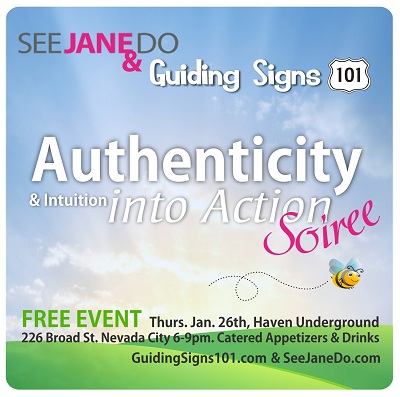 Guiding Signs 101: Intuition and Authenticity in Action!
Set your intentions for 2012! See Jane Do presents an evening with Kathleen McIntire
as she shares the recently launched Guiding Signs 101. Find your way
back to you through the power of intuition, authenticity and living a
life or heart and meaning. Let 2012 be the most joyous year of your
life- simply being you!
Please join us for this free event and invite friends to share the experience. Catered appetizers and drinks will be served.
January 26th, 2012 6-9pm. Haven Underground, 226 Broad St. Nevada City, CA
Tuesday, November 16th, 2010 6:00-8:00 PM.
APPLE Center for Sustainable Living 412 Commercial Street, in downtown Nevada City
Join See Jane Do for our "Funding Your Passion" Fall Soiree Into Action, Tuesday, November 16, 2010, 6-8pm at the APPLE Center in downtown Nevada City, CA. This party with a purpose will explore ideas and proven ways to help your passion become a reality.
There are a lot of how to's and guides out there on finding your passion, but few touch on the actual nuts and bolts of how to fund your passion. Don't let funding hold you back from realizing your passion and making it come true. Hear the powerful personal stories from two local business women who have successfully put their passions into action – Mary Waldner who took a lifelong health issue and a passion for cooking and turned it into a popular nationally distributed health food business and Amy Olsen who has combined her talents in organization and fundraising with her passion for helping others to spearhead some of Nevada County's most successful and beloved events.
Meet, connect and network with other like-minded women, be inspired, be moved, and be motivated. Leave with tips, tools and other positive takeaways.
More Information about our Special Guests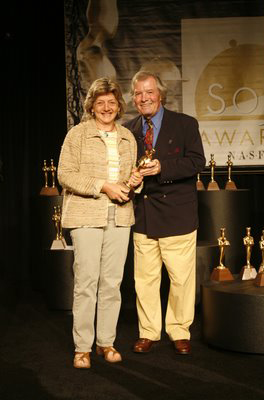 Mary Waldner is the Chairwoman and Founder of Mary's Gone Crackers. In 1994, Ms. Waldner discovered that her lifelong battle with digestive pain and fatigue had been caused by an inability to digest gluten–a protein found in wheat, barley, rye and most oats. Inspired by her own struggles with Celiac Disease, Ms. Waldner created Mary's Gone Crackers after finding a shortage of nutritious , gluten-free options that tasted good. Having been a creative baker her whole life, she started experimenting in her kitchen. Mary's Gone Crackers is now distributed nation-wide and in Canada and Ms. Waldner's award-winning handcrafted recipe is enjoyed by not only Celiac sufferers, but consumers eager for delicious snacks they could feel good about eating. Prior to co-founding Mary's Gone Crackers, Waldner practiced as a psychotherapist for 26 years; she holds a master's degree in clinical psychology and is a licensed marriage and family therapist.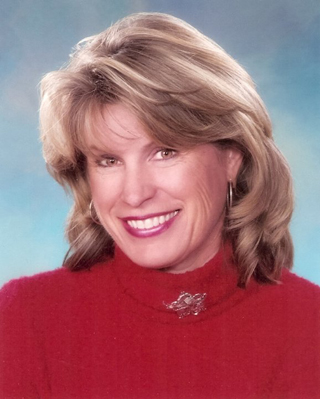 Amy Olsen, is the woman behind the scenes of many of Nevada County's most beloved events and organizations. With over 20 years in event and meeting planning production and not-for-profit management and organization, Ms. Olsen brings a wealth of knowledge and resources to organizations. She is a Certified Meeting Professional with the Convention Industry Council and is an expert in leveraging an organization's resources to maximize fundraising. Her work has included producing KVMR's annual Celtic Festival & Marketplace, sponsorship sales for the California WorldFest, and production of Nevada County Land Trust's annual fundraiser "Stars at the Ridgetop" among others.
This event is free, but limited to 40.
Please RSVP to info@seejanedo.com before November 15.
What: See Jane Do's "Funding Your Passion" Fall Soiree Into Action
Date: Tuesday, November 16, 2010
Time: 6pm – 8pm
Where: APPLE Center for Sustainable Living, 412 Commercial Street, Nevada City, CA 95959
Info: info@seejanedo.com or www.seejanedo.com