Raising Jane in August, 2016!  A New Event For Mothers, Daughters & Mentors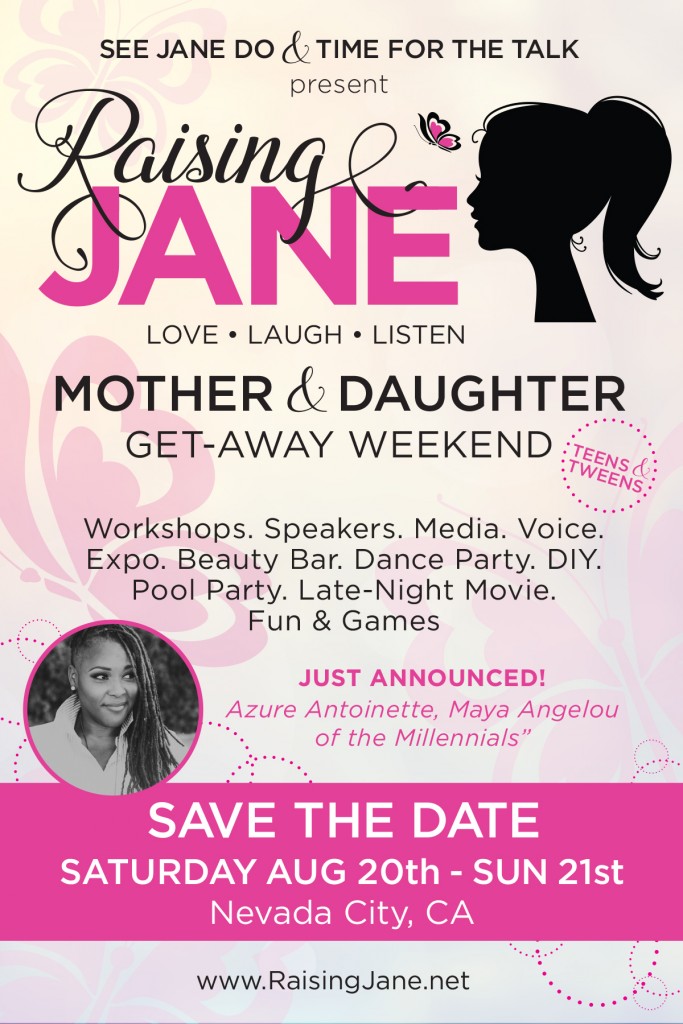 Thank You for Making Passion into Action 2014 a Great Success!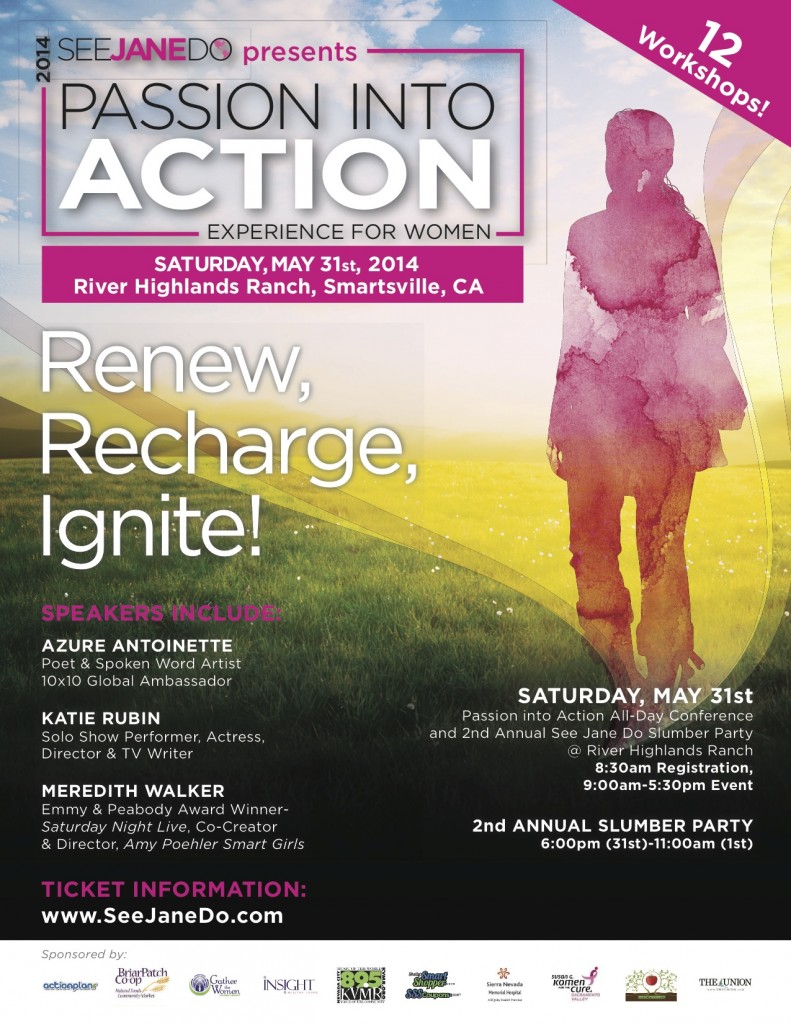 Click Here for More Information 

A launchpad to move your dreams, projects & ideas into action
In serving as a platform for the voices of women in a variety of disciplines, the Passion into Action Experience™ (PIA) creates a space for women to meet, network, and explore ideas.  Attendees are inspired to identify their passion, support a passion, collaborate, network and more. Most importantly PIA provides tools and avenues to help shift concepts & ideas into action.
RENEW & create a new dream!  Awaken to your purpose-what you're here to create and align with your passions-how you're going to get there.  Live a life in creativity, love and joy.
RECHARGE & CONNECT with other like-minded women in a community that fosters support, authenticity and fun.  To be seen and to be listened to for the amazing person that you are.  Take care of yourself and come out and play!
IGNITE & THRIVE and live a life that sustains your purpose and passion.  Rather than lean broken systems and putting on the pant suits, learn how to create new models that are optimized for you as an empowered and creative woman.  It's your time to shine!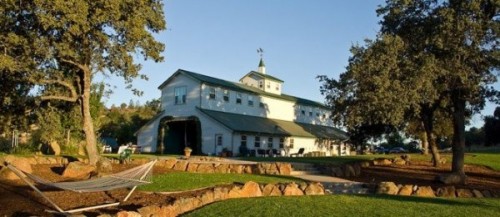 See Jane Do Passion into Action & Slumber Party Program
Friday, May 30th, 2014
See Jane Do Passion into Action Wine Reception at Szabo Winery featuring artist, Rosanne Burke and her Cool Girls exhibit.  Open to the public.  Free.
5:00PM-7:00PM
316 Broad St., Nevada City, CA
Saturday, May 31st, 2014
*Schedule subject to change