You know it was something special when the keynotes say it was a transformational and life-changing experience for them and they want to return.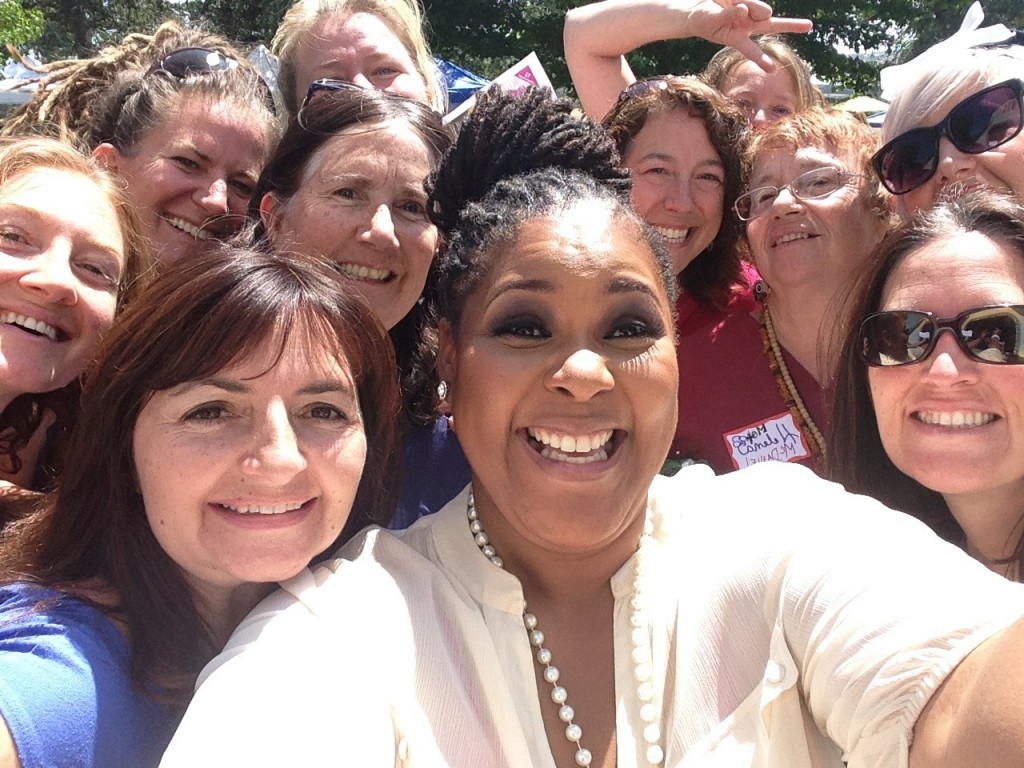 When teenagers were dancing like no one was watching with a beautiful 85 yr old woman who said she had goose bumps from head to toe "this would never had happened with women when I was younger," she says. 
When there were tears of happiness, release and joy.

When women came back with feathers in their hair following the equine workshop and others started to build the foundation for their business while overlooking the pasture.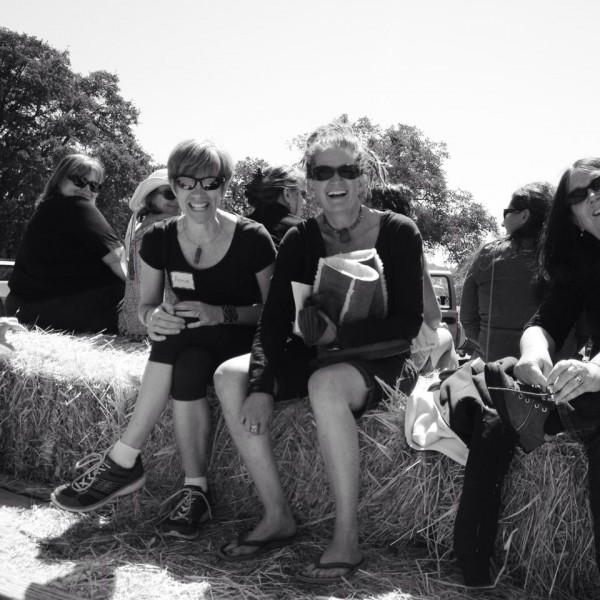 You know it was something special when women rolled with the punches and held your hand to say I needed this.
In deep gratitude to all the amazing women who participated in See Jane Do Passion into Action & Slumber Party last weekend and those who supported us from beyond, to our fabulous volunteers and team, and our incredible workshop leaders and speakers & performers (Azure Antoinette, Ashley Kuske, Katie Rubin, Heidi Hall, Fran Cole, Kayle Martin, Jacquelyn, Shelly Arthur, Haley Mynnette, J Ross Parrelli, our supportive sponsors and exhibitors and the River Highlands Ranch team…you are all phenomenal!!
We will be releasing dates shortly for our See Jane Do Slumber Party in the Fall 2014!