Thanks for Making the 2014 Passion into Action Experience a Great Success!
Coming Soon in 2015, Our New Event for Mothers, Daughters & Mentors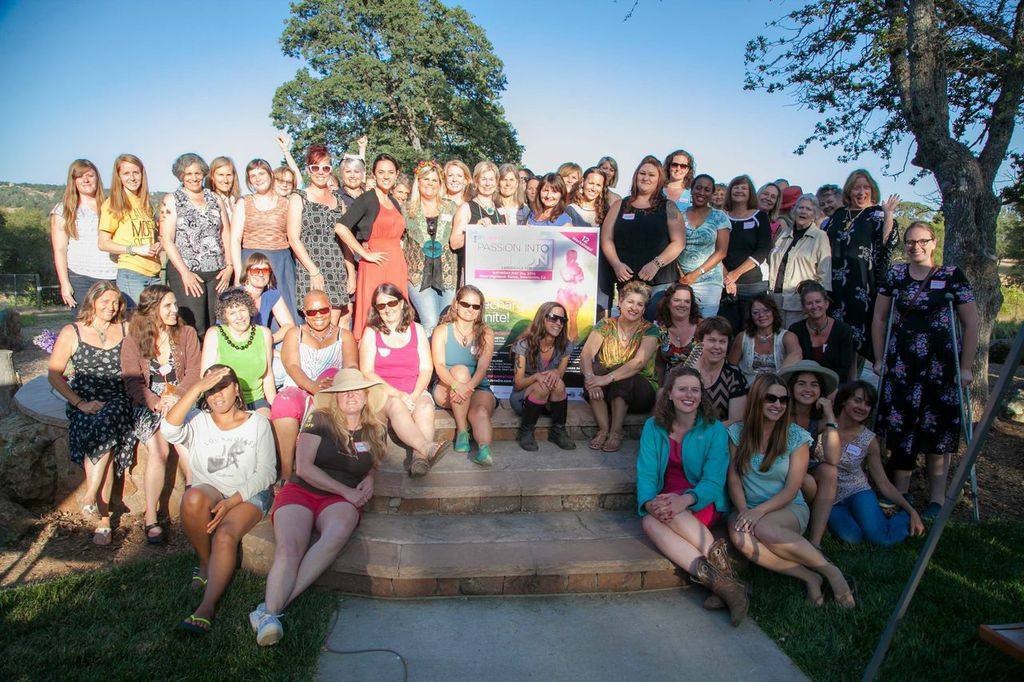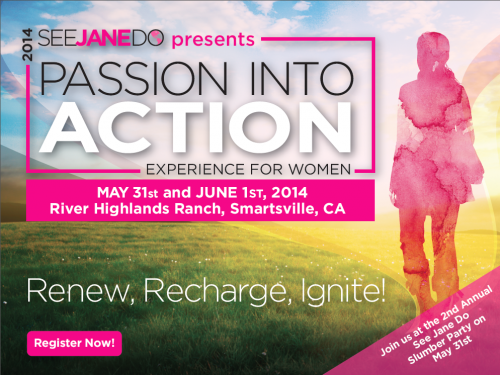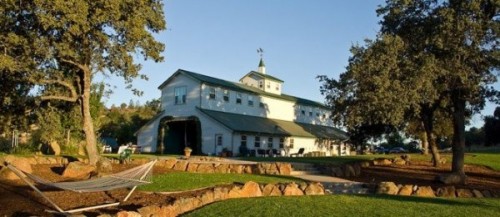 ____________________________________________________________________
Join Us Online!
AWAKEN to your purpose-what you're here to create and align with your passions.  Live a life in creativity, love and joy.
CONNECT with other like-minded women in a community that fosters support, authenticity and fun.  To be seen and to be listened to for the amazing person that you are.
THRIVE and live a life that sustains your purpose and passion.  Rather than lean broken systems and putting on the pant suits, learn how to create new models that are optimized for you as an empowered and creative woman.
We understand that you are a change-maker who realizes that you're here for a reason, to create something in this lifetime that will make a difference.  We want to help provide you with the resources, connections and tools to help create the life you're meant to live.  We have brought together hundreds of women at the PIA women's conference in our rural community in Northern California.  Now we reach out to women around the world to participate in the magical experience we call, Passion into Action Experience.
The world is waiting for you.  You matter.  You were made for these times.  Join us!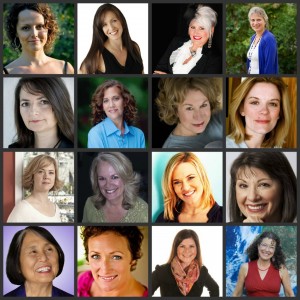 The See Jane Do Passion into Action Experience is an interactive tele-class & social webinar series for women that consists of a 4-part quarterly series  of  8 weeks sessions over the year.  32 life changing classes including:
Interactive virtual workshops led by extraordinary women (many are former PIA presenters)
Live Q & A Sessions with Keynote Speakers
See Jane Do Community Forum
See Jane Do Virtual Circles:  Open House Call-ins with SJD Coaches and Like-Minded Women and the men who support us.
Course Sessions:  Wednesdays 5:00PM-6:15PM PST Webinar/Tele-Class
Course #1:  Turning Passion into Profit & Living with Abundance featuring:  Sonika Tinker-Creating What You Desire, Mara Hoover-FemmePowerment: Women and Wealth, Alix Rager- The Passion Process:  5 Steps to Clarity of Your Purpose and Alignment to it.
Course #2:  Be a Jane!  Live Your Truth featuring:  Chamelia Ardagh-Feminine Empowerment, Kathleen McIntire-Moving Forward with Intuition & Joy, Jennifer Cohen- Enough Already
Course #3:  Connecting with Your Voice featuring:  Heather Donahue- Finding Your Voice on the Page, Alexia Vernon-Deliver it with Moxie & Tabby Biddle.
*Courses subject to change
See Jane Do Circle Call-in Sessions with:  Elisa Parker, Mary Elizabeth Young, Marilyn Nyborg, Tabby Biddle, Kathleen McIntire, Alexia Vernon and more!
Become a Member of See Jane Do & Receive Full Access to the Passion into Action Experience

Feel like you've lost your way but have a yearning to re-connect with your heart's greatest desires.
Yearn to align your purpose with financial abundance.
Desire a life that embodies creativity, love, joy (and yes even play).
Feel connected with your passions but aren't sure how to share it with the world.
Wish for support and connectedness with others to help propel your visions and dreams.
Feel it's your time to rise and become your most authentic self.
The Passion into Action Experience is designed for you!  
Passion into to Action Experience:  Live Interactive Telecourse & Social Webinar Series
4  Courses- 32 Weeks (participate in every class or pick & choose)
The Passion into Action Experience
FREE to See Jane Do members!
Move beyond what holds you back…take a leap of faith and create the life you were meant to live