See Jane Do is ecstatic to announce we will host the Wild & Scenic Environmental Film Festival's first ever Media Lounge this January 15-17, 2010.
The Media Lounge, will be the hub of all communications for the nation's largest environmental film festival as well as THE place for up to date festival information, photos and videos.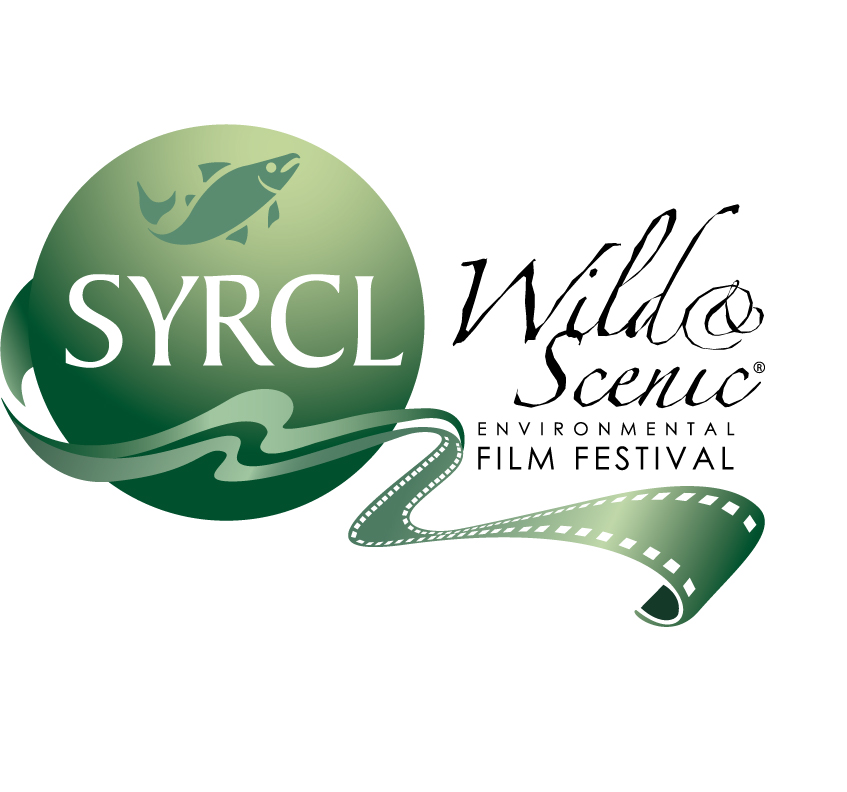 For the last eight years, WSEFF has artfully blended Film, Activism, Truth and Community. This year's theme will focus on what nourishes our bodies day-in and day-out – Food & Water. 20 feature films will provide savvy consumers of today with critical information on the history of food, organic farming practices, over fishing, community supported agriculture (CSA), organic cuisine, soil, colony collapse disorder, and the national food industry's evolution over the last 50 years.
Films such as Food Inc., Big River (a follow up to King Corn), and Nourish, starring Cameron Diaz will bring to light the variety of issues to debate and consider as individuals and ultimately communities figure out how to collectively make fundamental choices about the kind of world to live in.
Go behind the scene with See Jane Do for exclusive interviews with these and other award-winning filmmakers, environmental activists, and film festival organizers. Hear the stories that inspired this year's selection of environmental and adventure films.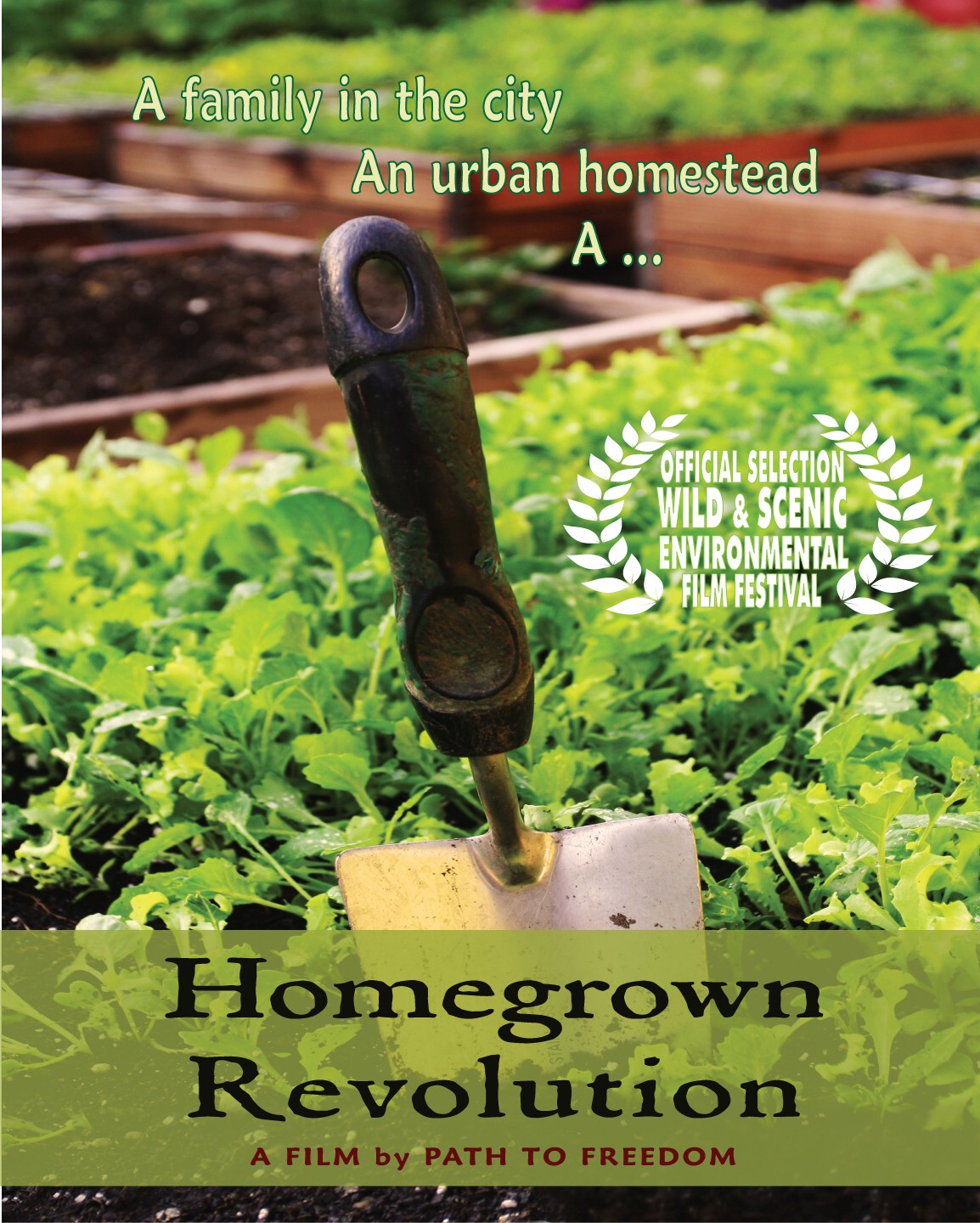 The Wild & Scenic Environmental Film Festival will also be steaming live for the world to watch from the Media Lounge. Cognizant Productions, in conjunction with See Jane Do, will be featuring a live streaming broadcast via the web and iPhone throughout the festival. Viewers around the world are invited to tune in for front row access. Locally, out-of-town a, and abroad, all are invited to participate in the magic that is the nation's largest environmental film festival.
Fri-Sun, January 15-17, 2010
WSEFF Headquarters and See Jane Do Media Lounge
210 Broad Street, Nevada City, CA
Hours: Fri 10am-9pm, Sat 8:30am-9pm and Sun 8:30am-4pm