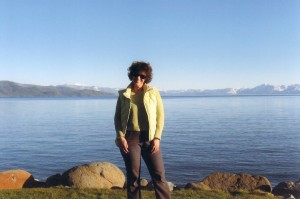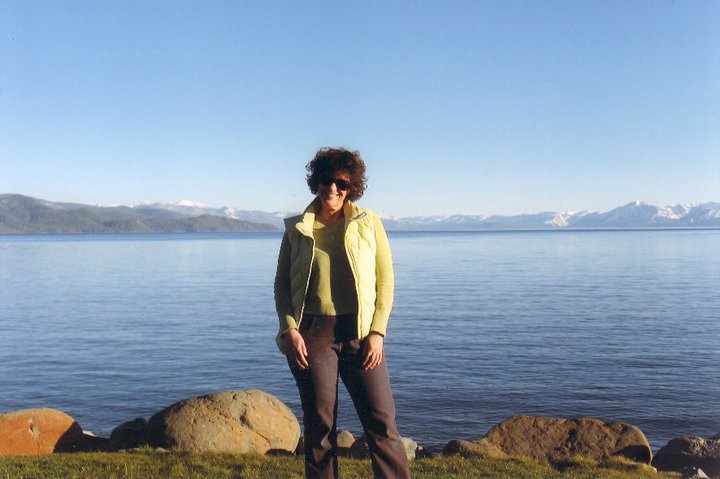 "This is not a death, but an expansion of my being."~ Angelina Calafiore
Several months ago my dear friend Angelina Calafiore passed away  from cancer.  She was a yogi, a healer and an earth angel. Angelina was a huge inspiration in holding See Jane Do Passion into Action at River Highlands Ranch and she encouraged me to hold a space for women who are in recovery or just need some R & R.  
Angelina joined us at the first 

See Jane Do Slumber Party

 shortly before her passing and she fell in love with the land at

River Highlands Ranch

and the experience.  In her honor, See Jane Do along with Sierra Nevada Memorial Hospital is hosting Angelina's Healing Tent which will feature the opportunity to connect with like-minded women, cancer survivors, health and wellness practitioners and an altar dedicated to health, love and joy.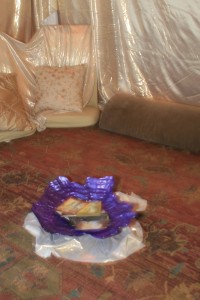 We will also celebrate with our Goddess Sanctuary at Passion into Action.  Take the time to take care of you!  Our Goddess Tent at the first See Jane Do Slumber Party was such a hit that we're bringing it back and adding a couple more.  You never know what will show up in the tent; laughter, tears, tarot card readings, henna design, music or healing therapies…I would imagine all of the above.  Angelina spent much of her time in this space at our last slumber party.  I know she'll be with us in spirit and love.
Sierra Nevada Memorial Hospital will be providing extra goodies to enhance your slumber party experience to keep you warm and comfy.