Serving as a hub for the festival this year we learned about living off the grid in New York City with No Impact Man, Colin Beavan, how rock climbing can lead to social activism with Majka Burhardt, how an urban garden can create community with the Dervaes Family, and why the next generation will lead the climate change campaign with 350.org co-founder, May Boeve.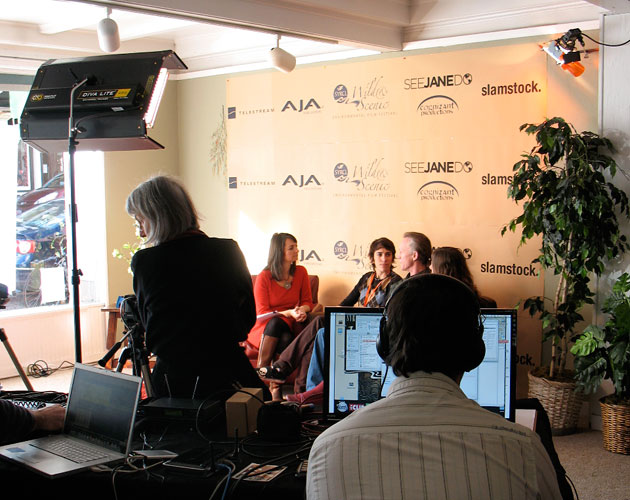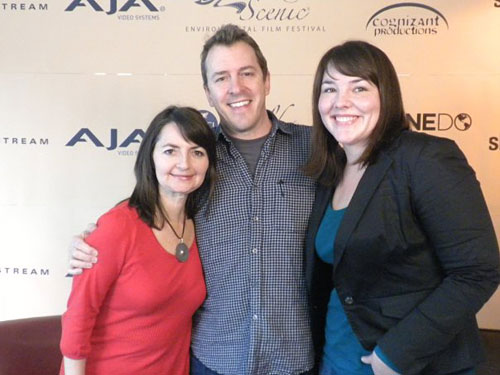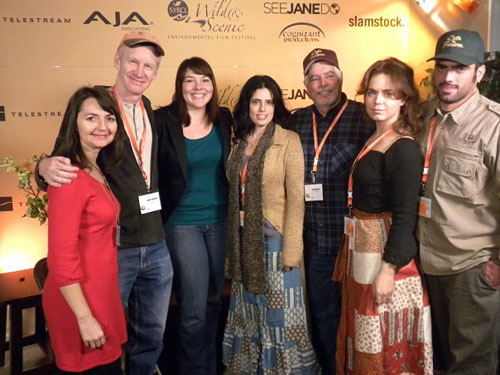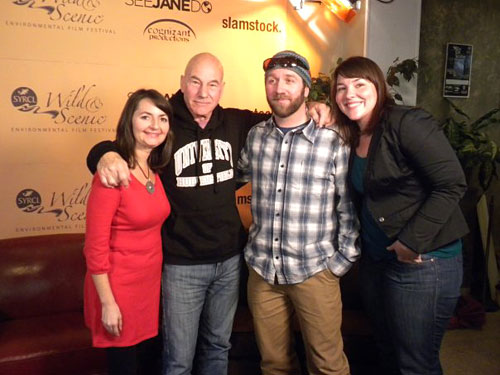 Of course one of the biggest draws during the media lounge was a special interview with Sir Patrick Stewart and filmmaker Seth Warren who returned to the festival with his world premiere, Nature Propelled. All of our interviews are now available on www.livestream.com.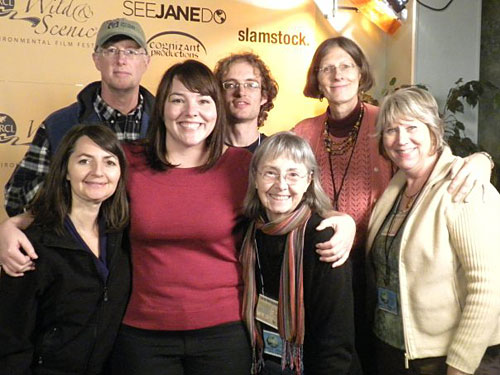 Many thanks to the generous individuals and organizations who made the media lounge possible; our extraordinary crew from NCTV and The FARM, our sponsor Telestream, Cognizant Productions who live streamead all of the interviews (the film Fest was a featured event on www.livestream.com), all of the volunteers, and a big thanks to Terri Hicklin who directed behind the scenes.
Watch live streaming video from Cognizant Productions at livestream.com
To view interviews with special guests and filmmakers of the 2010 Wild and Scenic Environmental Film Festival click here.