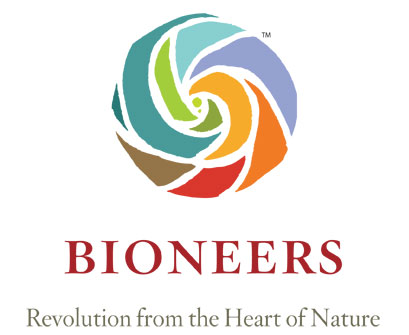 As an everyday Jane, what can we do? How can we democratically shift, mobilize and stimulate change?
A call to action was heard through film, keynotes and casual discussions between strangers that this is a pivotal time and that business as usual was not an answer. Pam Rajput, one of India's leading women's rights activist, scholar and the first speaker of a "Women's Parliament" which brought over 500 women leaders from every part of India together challenged our standard measure of success – the GDP (Gross Domestic Product) and promoted instead the GNH – a measure of Gross National Happiness defined by measures on sustainable development, good governance, and social justice. "We are facing challenges as a species that we have never faced before," expressed Phillipe Cousteau in his closing comments. And, as we were reminded this weekend: "We are all citizens of the same globe" Priscilla and "You have everything you need to start", Anisha Desai.
Watch. Share. And Connect: For the next 28 days you can access the recorded
live stream of the event at: http://bioneerslive.org/

Listen: Roaming Jane Interviews from Bioneers – coming soon!